Vision
TO BE THE MOST REPUTED REAL ESTATE FIRM STRIVING TO MAKE THE PROCESS OF BUYING OR SELLING EASIER & COST EFFECTIVE THROUGH PROFESSIONAL APPROACH WITH PERSONAL TOUCH.
Mission
TO MAKE 700 SUCCESS STORIES OF HAPPY AND SATISFED CUSTOMERS BY 2028.
Values- The 5p's
PASSIONATE
PROFESSIONAL
PROGRESSIVE
PROCESS DRIVEN
PEOPLE ORIENTED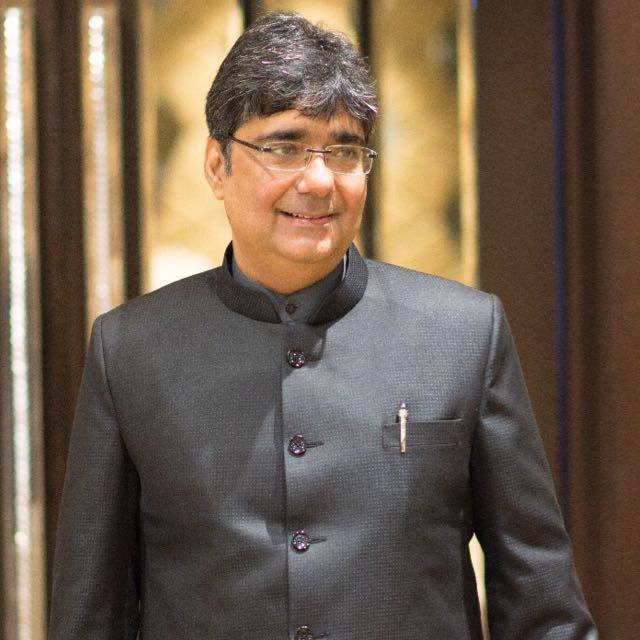 Sunil Narwani
(Founder and Managing Director)
Most families residing in Andheri West have interacted with Mr Sunil Narwani at some point of time in their lives. This has been Sunil's influence in the growth of real estate in Andheri. During the late 1980s, while still in college, Sunil began helping his older brother run their fledgling real estate business. Sunil derived immense satisfaction by ensuring sellers, landlords, buyers as well as tenants got fair deals. Witnessing the happiness in the eyes of his customers when they could finally get a house of their dreams gave Sunil a bigger high than just closing the deal. Over a period of time, he realized that this was more than just a profession. Real Estate Consulting became a calling for Sunil and this inspired him to start Heritage Homes in 2004. From there on Heritage Homes has grown substantially. More than 1500 families have secured their houses and 100 plus companies have found their offices thanks to the guidance provided by Sunil over the last 3 decades. Lokhandwala, the land of the elite in Andheri, has grown literally in front of Sunil and many residents as well as investors would vouch for the fact that their lives changed the moment they met Sunil. Sunil has also created immense credibility for Heritage Homes amongst NRIs and Expats from more than 10 countries.
At Heritage Homes, Sunil not only interacts with prospective home buyers and investors but also forms deep engagements with builders. The number of times Sunil has been given the exclusive mandate for selling entire projects by developers speaks volumes about the credibility that he commands. When not found in office, Sunil can be found entertaining his family and friends.
Sunil can be reached at sunil_narwani@yahoo.co.in
Mr Pawan Panjabi is the backbone of Heritage Homes and has played a most crucial role in its rise. He started his career along with Sunil and handles day to day operations. He not only manages the huge inventory but instinctively understands the exact need of a customer. Pawan's reassuring attitude has made sure that our clients keep referring new business from their network to us. The journey which Sunil undertook to build Heritage Homes brick by brick wouldn't have been possible without the unerring, consistent and robust support of Pawan.
Pawan can be reached at pawan1207@gmail.com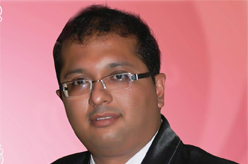 Pawan Panjabi
(Head of Operations)